A Unique Candidate Sourcing Solution
Independent Research Associates is the leading crowd sourced candidate sourcing solution. Our platform gives broker dealers and registered investment advisors the ability to post open jobs to a network of highly connected industry professionals.
In turn, this gives networked industry insiders an opportunity to monetize their networks while helping advisors find other opportunities that better align with their long-term goals.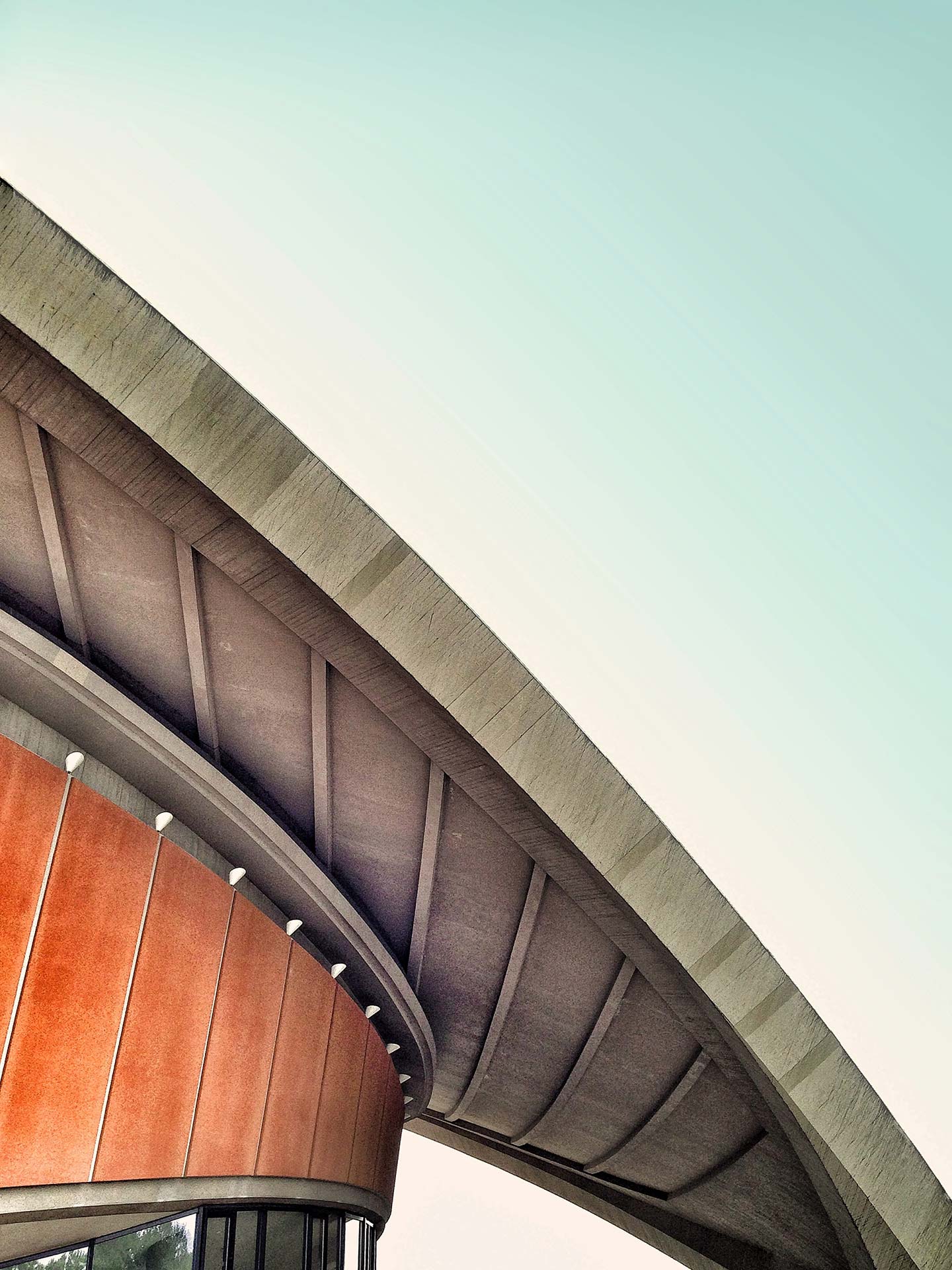 Do you know a financial advisor or two that is unhappy with their current firm, and would welcome a new home? Would you love a plaform that allows you to monetize your network, and generate a secondary income source with minimal work?
Independent Research Associates can help you with both of the areas.
Learn More
We know that recruiting advisors is both time consuming and expensive. Our goal is to take some of the frustration out of the process by providing a unique cost-effective solution to your needs.
Learn More
Next Steps...
This is should be a prospective customer's number one call to action, e.g., requesting a quote or perusing your product catalog.