Looking to earn more money with minimal work?
At Independent Research Associates, we are looking to provide you a resource that allows you to build an additional revenue stream with minimal work.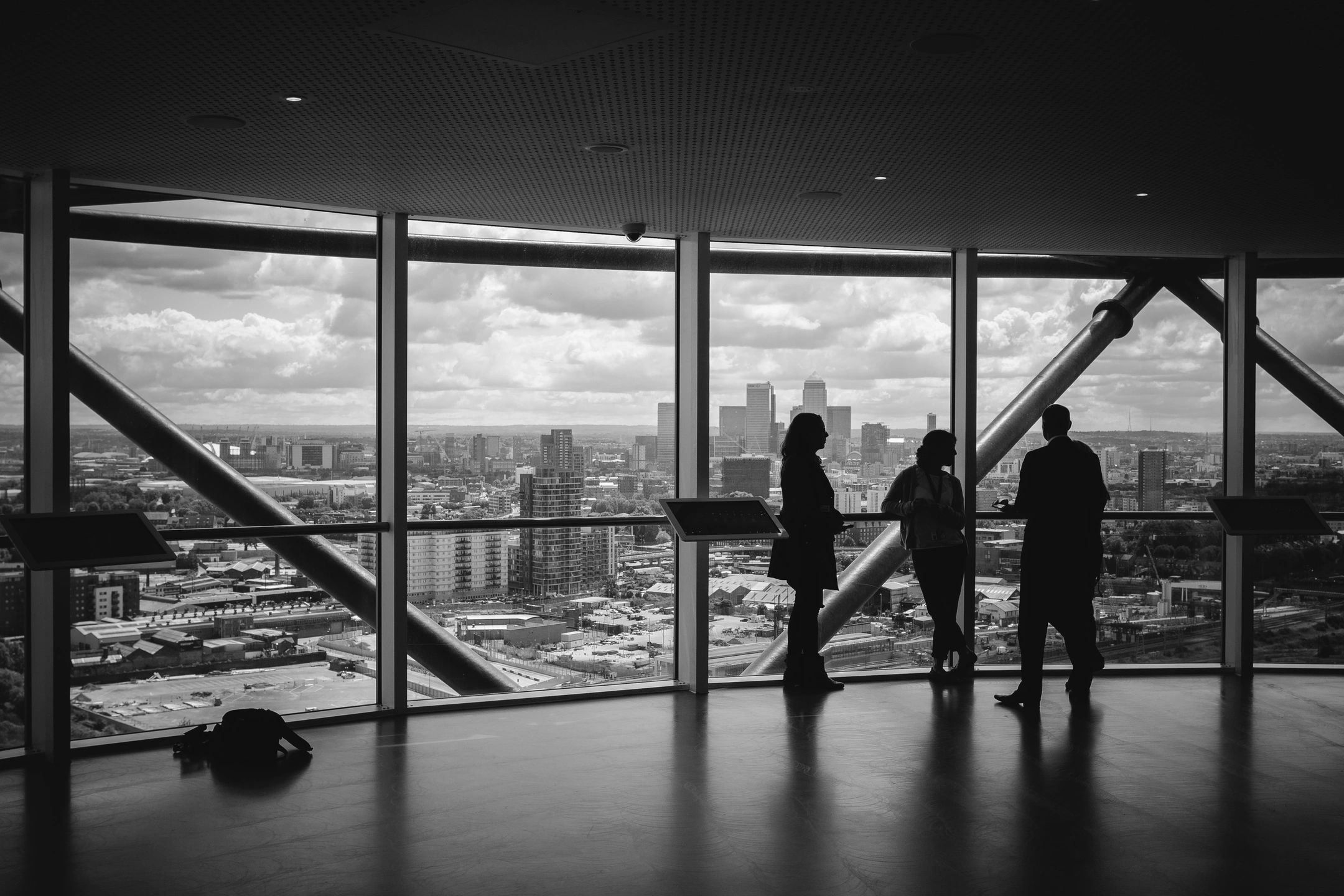 Who is this a fit for?
IRA is a great fit for anyone with a good network of relationships with financial advisors. Whether you're a wholesaler, financial advisor yourself, or any other type of industry professional; all that matters is do you know people who might benefit from a change of scenery?
If so, then we go into how the process works below.
So what do you need to do?
Looking to get started?
If you've read the above information and believe this is a fit for you, then click start monetizing your network.